Register now for the Thessaloniki workshop!
---
INCREASE organizes a technical workshop in Thessaloniki, Greece, on the 16th of September of 2015. In this workshop the development of new tools and methods for DSOs and TSOs for the future smart grids will be discussed. INCREASE will present the ongoing work regarding the development of tools and methods that can facilitate the DSOs to control the operation of their grids more efficiently but will also enhance the collaboration between DSOs and TSOs in managing the future smart grids. Also other projects will present their ideas concerning possible new tools and methods.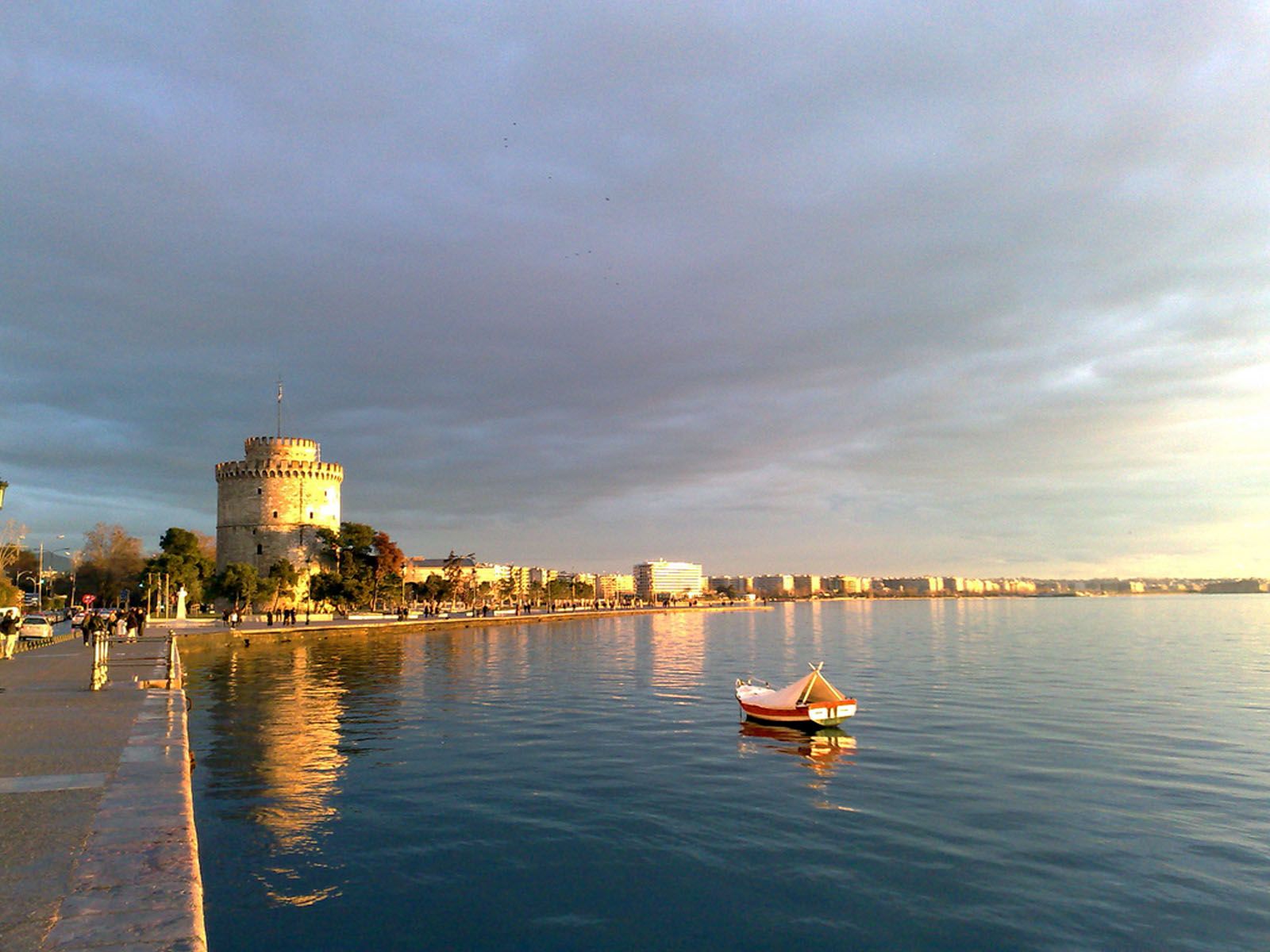 The workshop will take place in the Makedonia Palace Hotel in Thessaloniki, Greece, from 10.00am until 2.30pm. The registration form can be downloaded here, and the final agenda is also available on this website.